ENG
I launch, first, one movement, then another. I change the colour, modify the time, the pressure, gently. Each shape, feature, and volume attains its own personality.

Using an idea or a form as a jumping-off point, I make unique pieces ; they are identical and different at the same time. It is this process, the time that passes between each step, and the traces that this leaves on the object's final composition, that interests me. It is the path more than the end result alone that is important to me.

The border between art and design is permeable, and that is where I like to find myself. In addition to the creative process, the aspect of artisanship fascinates me : because clay is so versatile, it is my favorite medium. I need to appropriate and master the technique to be able to freely express myself through this medium.

My work is often described as simple, minimalist, or restrained ; this apparent simplicity is the fruit of long research to reduce a project to its essence : the search for equilibrium between shape, material, and colour.
FR
Je lance un premier mouvement, puis un autre. Je change la couleur, je modifie le temps, la pression, légèrement. Chaque forme, trait ou volume gagne sa propre personnalité.

En partant d'une idée ou d'une forme, je fabrique des pièces uniques ; à la fois identiques et différentes. C'est ce processus, le temps passé entre chaque étape, les traces qu'il laisse sur l'élaboration finale de l'objet, qui m'intéresse. C'est ce chemin plutôt que le résultat seul qui m'importe.

Les frontières entre design et arts sont poreuses, j'aime me retrouver dans ce flou. Outre le processus créatif, l'aspect artisanal me passionne : je suis attachée au travail de la terre, pour les infinies possibilités que ce matériau offre et j'ai besoin de m'approprier la technique, de la maitriser pour pouvoir m'exprimer librement.

J'entends souvent les termes simple, minimaliste ou retenu pour parler de mon travail. Cette apparente simplicité est le fruit d'une longue recherche pour réduire un projet à son essence : trouver un équilibre entre forme, matière, couleur.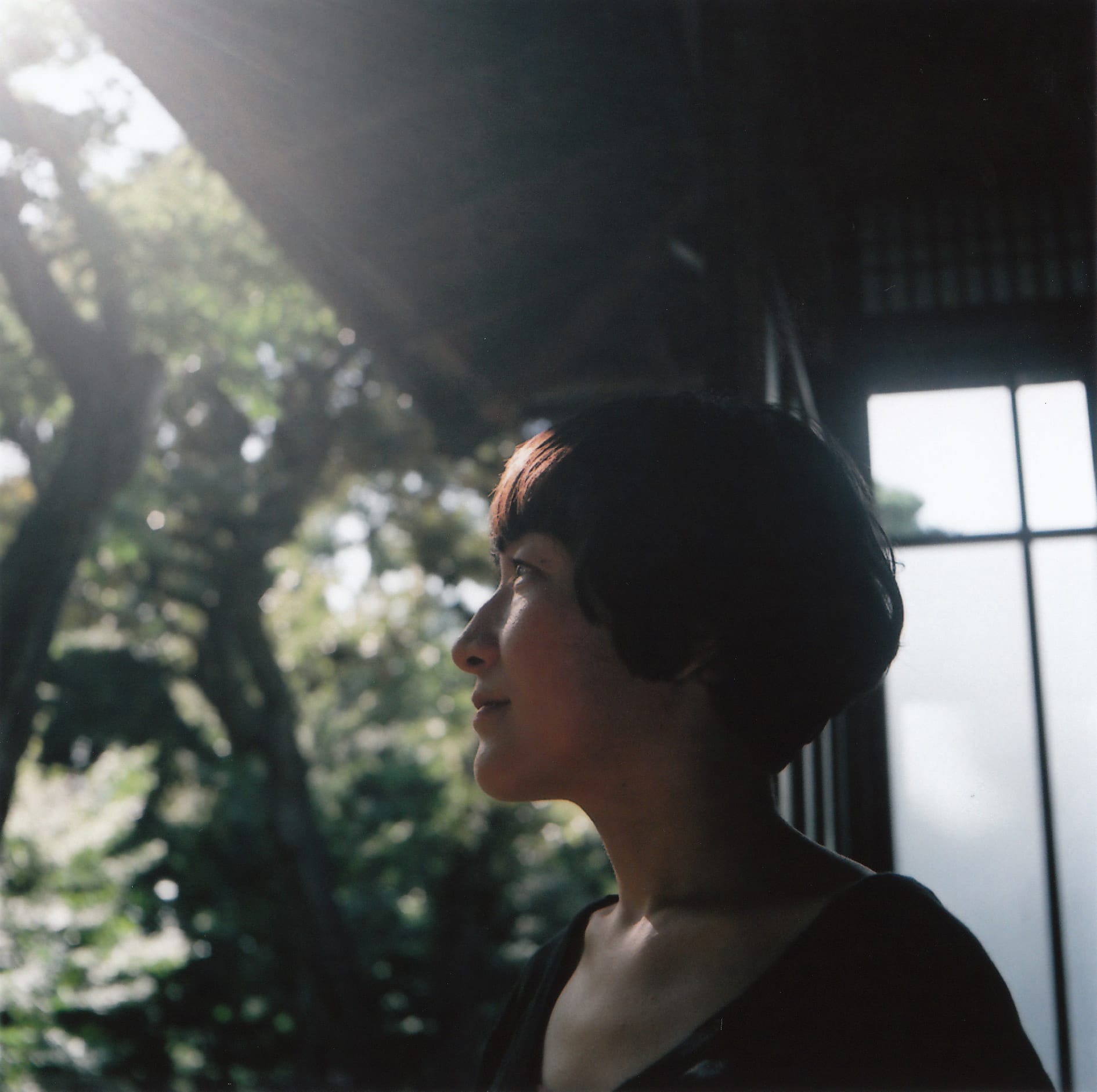 YOKO HOMAREDA
+33 (0) 6 71 88 90 70
Nantes — France
Exhibition
2017 : Salon Révélation, Grand Palais, Paris

2016 : Salon Résonances, Strasbourg

2016 : Ateliers d'art de France, Château du Plessis Bourré

2015 : Play, design pour les martiens, Fotokino, Musée des Arts décoratifs, Marseille

2015 : Club d'échecs, Kiblind Magazine, Point Éphémère, Paris

2014 : Ceramic event, Design September, Brussels, Belgium

2013 : Something out of nothing, Owens art gallery, Sackville, Canada

2013 : Terres d'ombre, Galerie Chantal Bamberger, Strasbourg

2013 : Le temps joue avec nous, La Gâterie, La Roche-sur-Yon

2012 : Tome 2, Préface, Paris

2012 : Exotique, Syndicat potentiel, Strasbourg

2011 : Le plus clair de mon temps, La Bletterie, La Rochelle

2011 : Bona Fide, Owens art gallery, Sackville, Canada

2010 : Artifice Artefact, Musée Bernard d'agesci, Niort

2010 : Circuit céramique, Musée des arts décoratifs, Paris

2010 : Biennale de la céramique d'Andenne, Andenne, Belgique

2009 : Mise à l'œuvre, Musée de l'OEuvre Notre-Dame, Strasbourg

2009 : Show-Room, La Chaufferie, Strasbroug
Artist-in-Residence
2017 : Maison des métiers d'art de Québec, Canada

2016 : Pertuis, centre socio-culturel, La Rochelle , France

2010 : Struts gallery, Sackville, Canada
Publication
2016 : Stammtisch

2016 : Magazine Kostar

2015 : Laterna Magica, Fotokino

2015 : Magazine Idîle

2015 : Le carnet Bretagne, Michelin

2015 : Magazine Kiblind

2015 : Magazine Alt Interiør

2015 : Magazine Côté Ouest

2015 : Magazine Bretagne

2011 : Bona Fide, Edition Owens Art Gallery

2010 : Mise à l'œuvre, Edition Musée de Strasbourg

2010 : Circuit Céramique aux Arts Décoratifs, Edition Ucad
Education
2015 : Académie des savoir-faire, Fondation d'entreprise Hermès

2009 : DNSEP (Masters), ESAD, l'École supérieure des arts décoratifs de Strasbourg

2008 : Traineeship, Manufacture de Sévres, Paris

2007 : Traineeship, Studio Piet Stockmans, Genk, Belgium

2002 : Seamstress training at ESMOD JAPON, Tokyo, Japan
Prize
2016 : Grants for artist-in-residence in Québec, Institut français+Nantes city

2010 : Grants for the installation of studio, Drac Poitou-Charentes

2009 : Jeunes Créateurs, Ateliers d'Arts de France